I was cleaning out my camera, and thought I would post some of my favorites from the past week or so!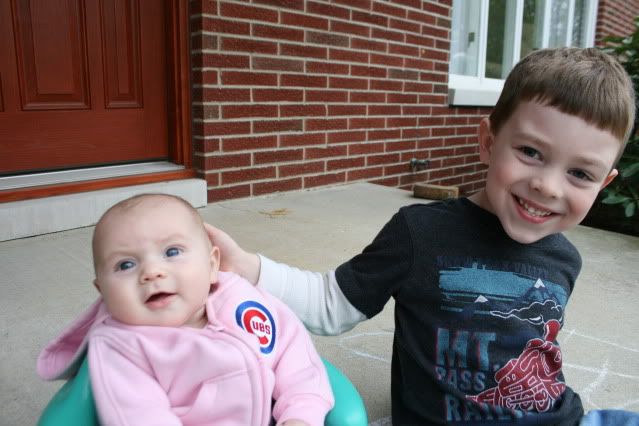 Tummy Time! She doesn't really enjoy it too much.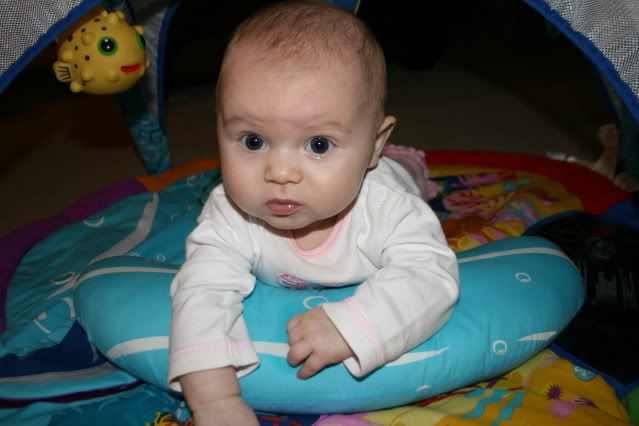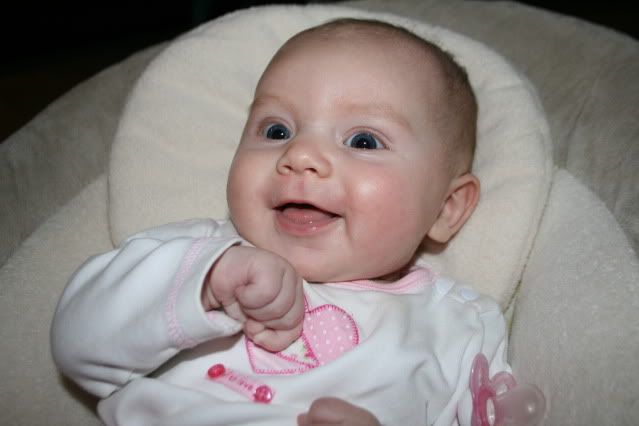 Michael found a teeny tiny butterfly. Can you seee it??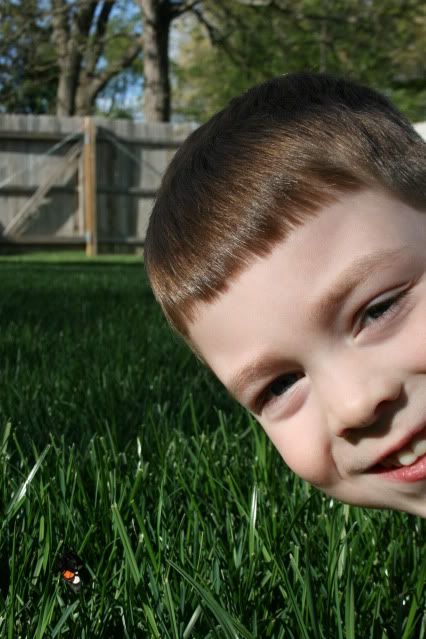 There it is!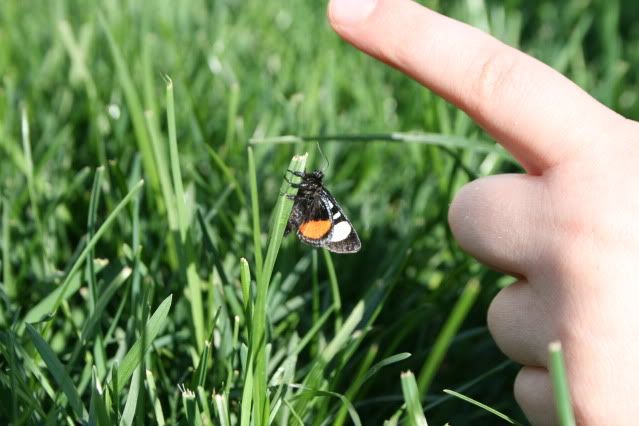 Look who's 4 months old today!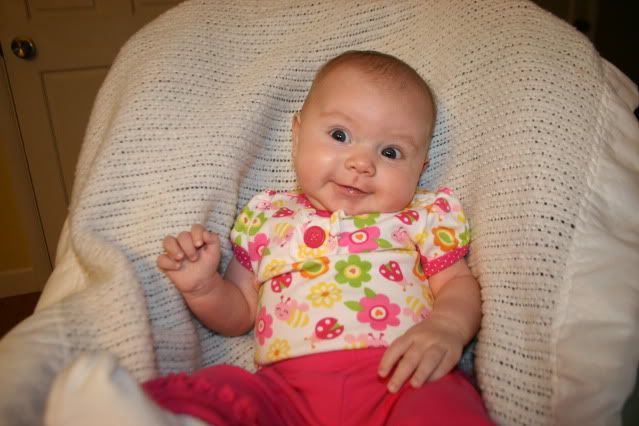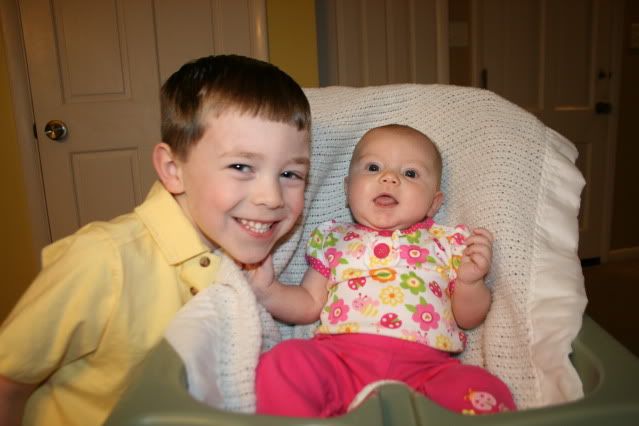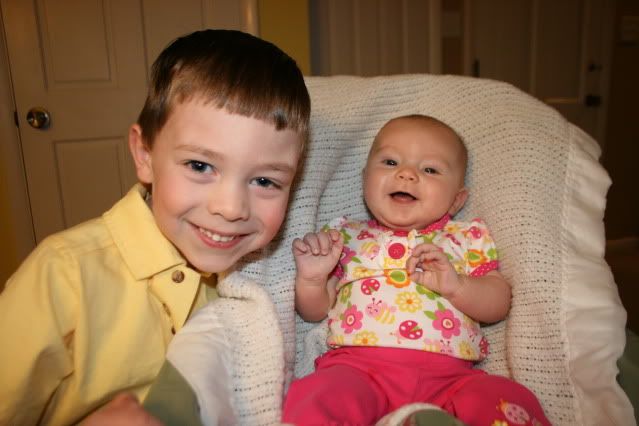 I will have a 4 month post on Allison soon! TGIF!!