The weather is getting a bit warmer, and all of the snow we received a couple weeks ago is starting to melt. Last weekend, the temps were in the 30's and the sun was shining, so we packed up the kids and went sledding! Who knows how much longer the snow will last? I mean, according to the groundhog, we are going to have an early spring, right? So we knew we needed to get out while it was still there to enjoy!
We usually go to our local park, where there are a couple of different hill options, and then hit the playground. So here are a few shots from our super fun day!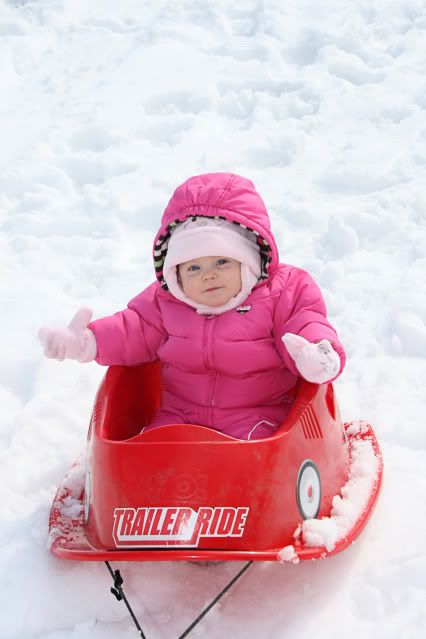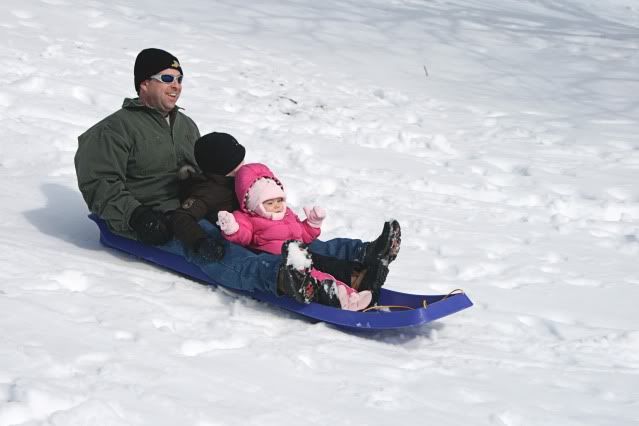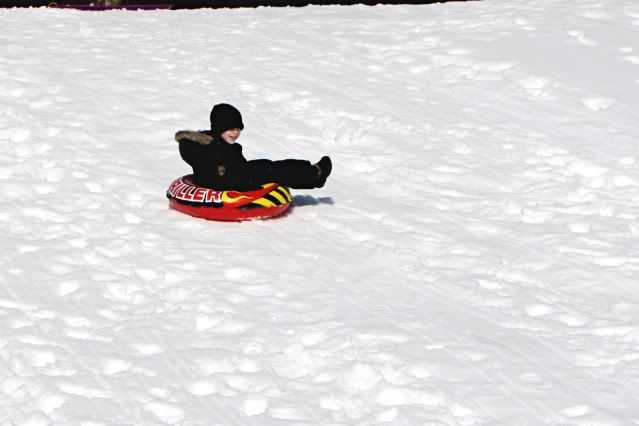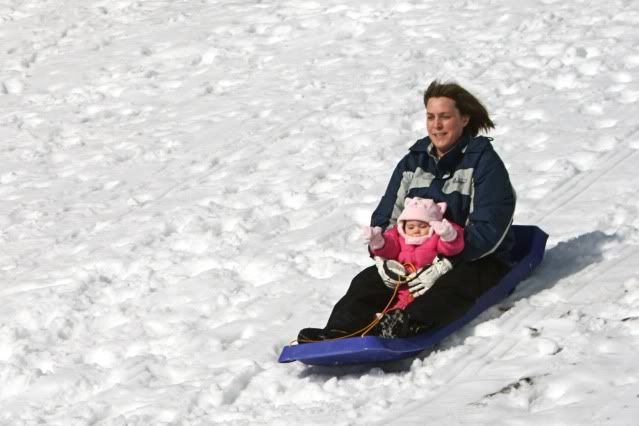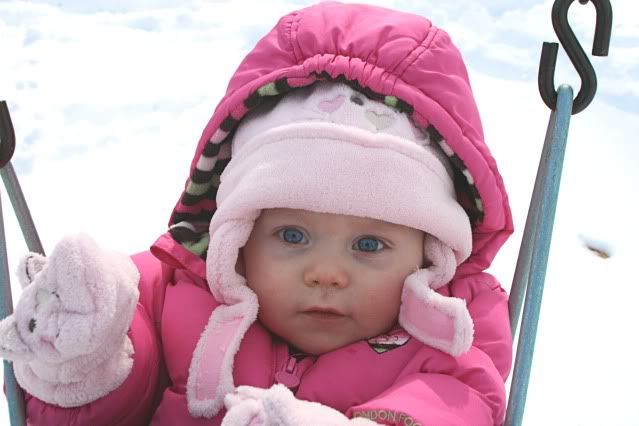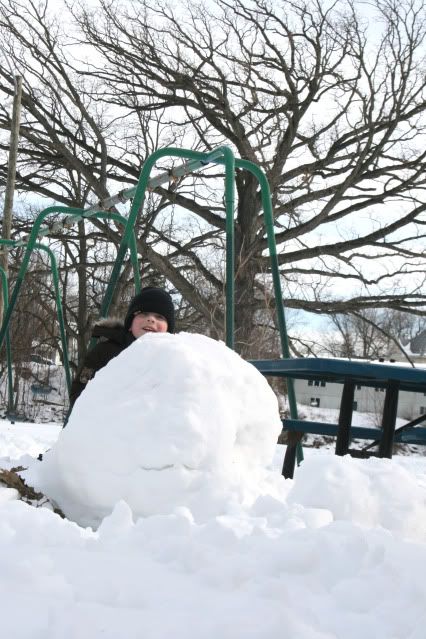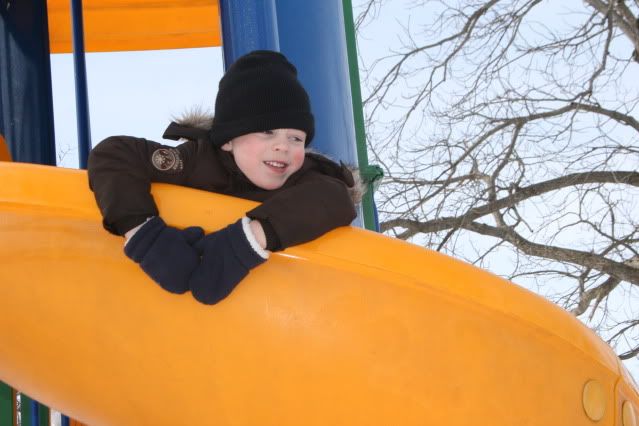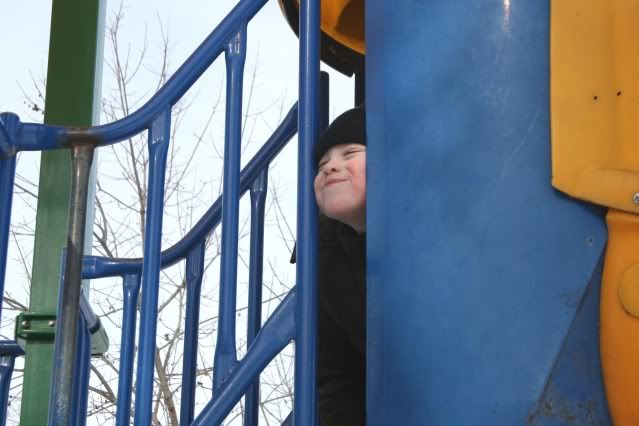 We are hoping to get out ice skating one more time, because Mommy and Allison didn't go last time. So maybe old man winter can hang out just a little bit longer???