Today is Michael's last day of kindergarten! I took a picture this morning to commemorate the day! We now have a 1st grader! How did that happen???
First Day of Kindergarten: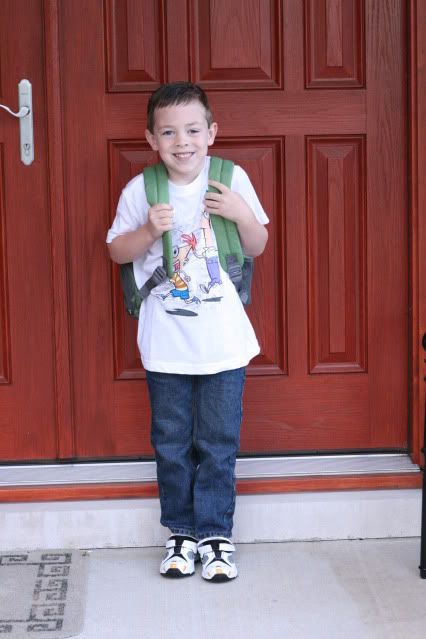 Last Day of Kindergarten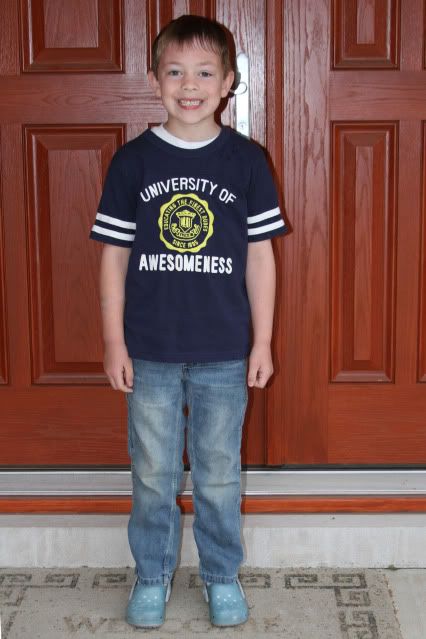 A fun comparison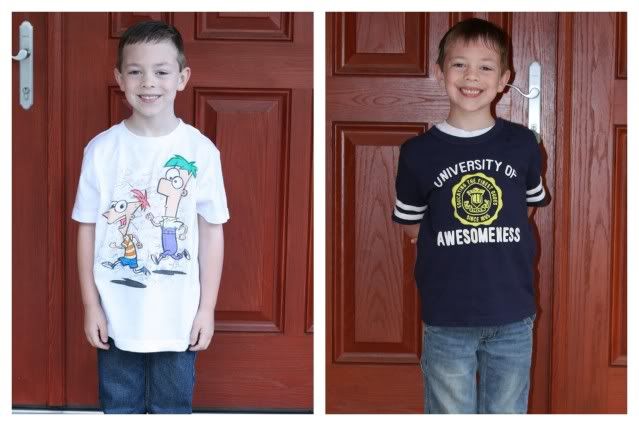 Looking forward to a fun summer! We have a full bucket list to tackle!